Covid-19 Resources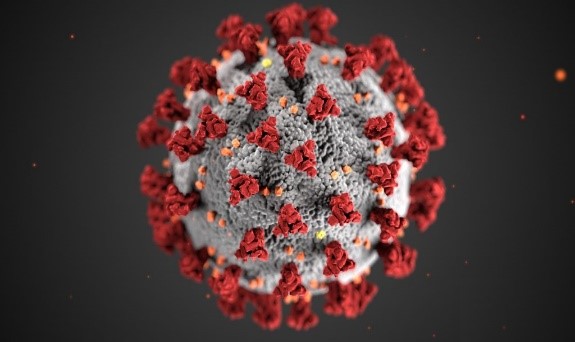 The Coronavirus (Covid-19) has dramatically impacted our lives in a very short time. We are happy to discuss any concerns or questions you may have regarding your financial plan or accounts.
This a is a great time to conduct a financial planning review. We can discuss strategies to strengthen your retirement plan and your retirement income plan.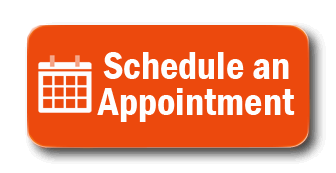 Click on the schedule an appointment icon or call 954.340.1588 to talk about your accounts or just talk about how this crisis may be impacting your financial plan.

Visit our Blog for information and strategies that can help.

The National Association of Insurance and Financial Advisors has compiled resources to:
Help protect you against scams

Financial Support

Protect Your Business and Employees

Workplace Resources

Cybersecurity

Health Guidelines for Protecting Your Family and Yourself
The information being provided is strictly as a courtesy. When you link to any of the websites provided here, you are leaving this website. We make no representation as to the completeness or accuracy of information provided at these websites. Nor is the company liable for any direct or indirect technical or system issues or any consequences arising out of your access to or your use of third-party technologies, websites, information and programs made available through this website. When you access one of these websites, you are leaving our website and assume total responsibility and risk for your use of the websites you are linking to. PlanMember Securities Corporation (PSEC) or Retirement Council, Inc. does not endorse, nor accept any responsibility for the content, products and/or services provided at non-PSEC or non-Retirement Council, Inc. sites. Some information contained in these enites are provided by third parties. We do not independently verify this information, nor do we guarantee its accuracy or completeness.